Career, life & wellness coaching
I provide specialised and personalised coaching services.

I believe in taking action to get clarity on our professional and personal objectives.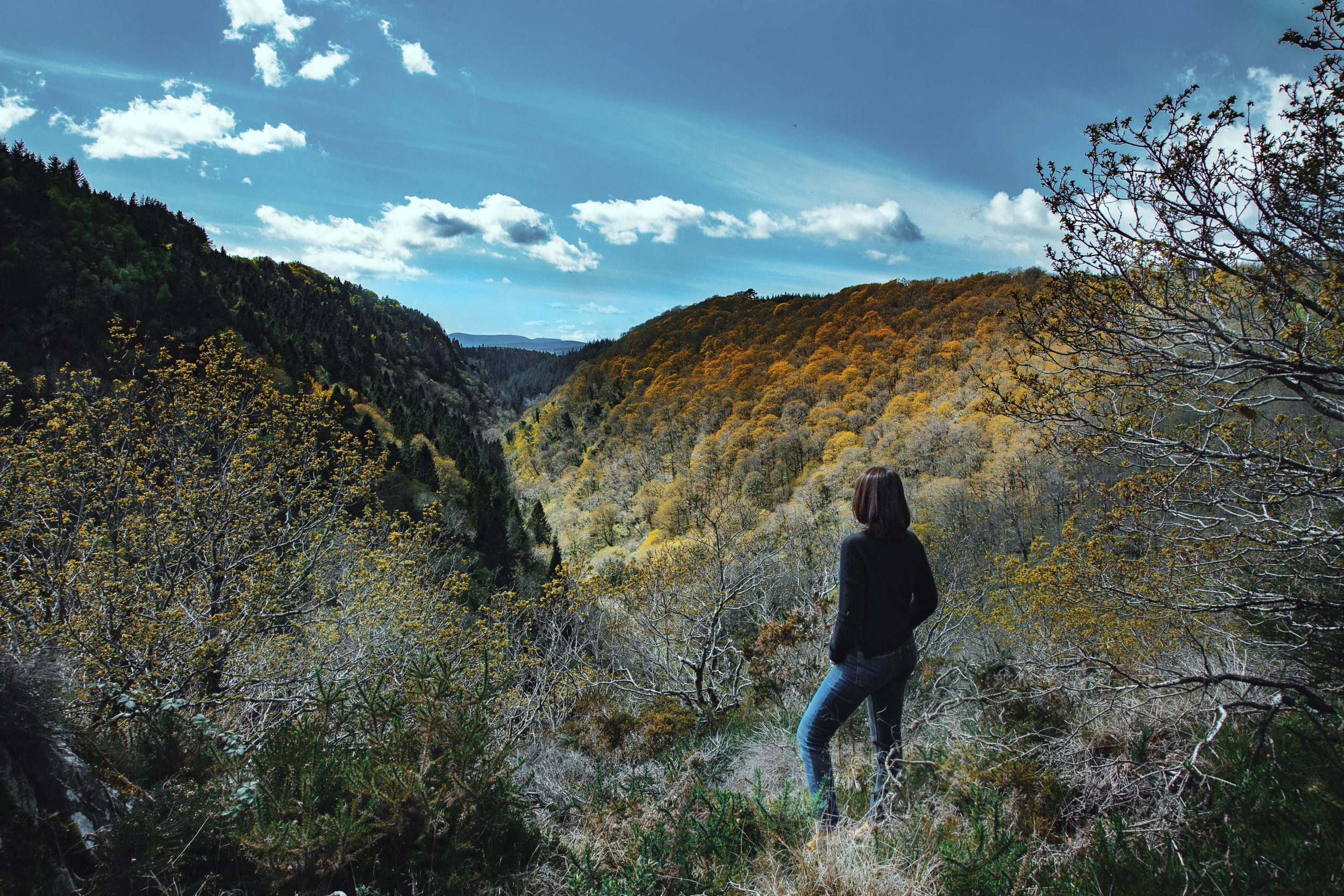 Imagine a pathway with uneven, worn-out steps, going gently uphill… although at times we trip, we enjoy the walk and focus simply on keeping up the pace. When we decide to implement positive change in our life, our commitment to change is an uneven path to new positive habits: enjoy the journey!
Together we'll create a plan and stay focused on our commitment - one actionable step at a time.
Enjoy the adventure and feel the adrenaline of taking positive and concrete action.
There might be something here for you… let's find out.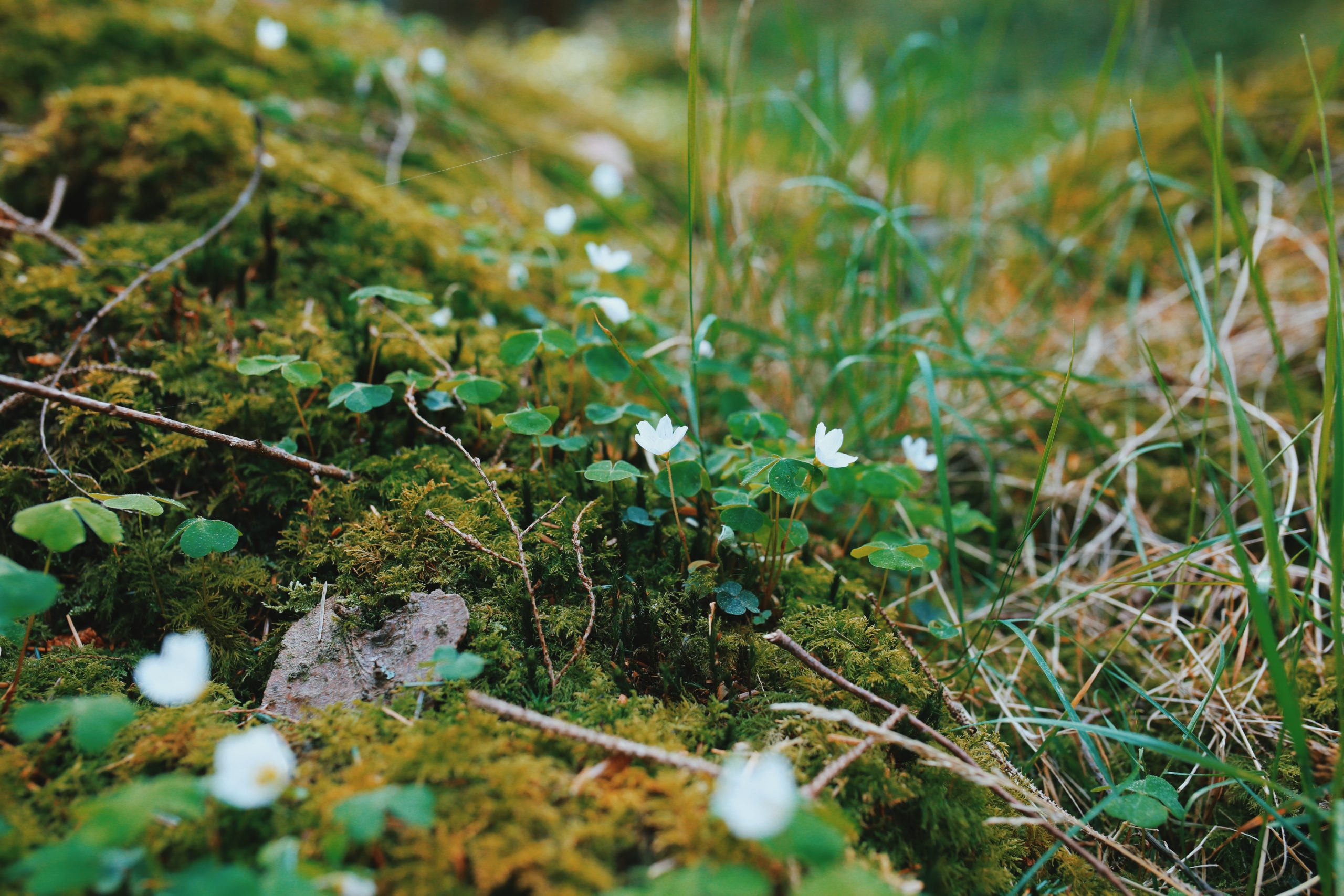 I offer virtual sessions worldwide
Let us work out a time that suits you.
Meet Ilaria Dondero: Founder | Master Coach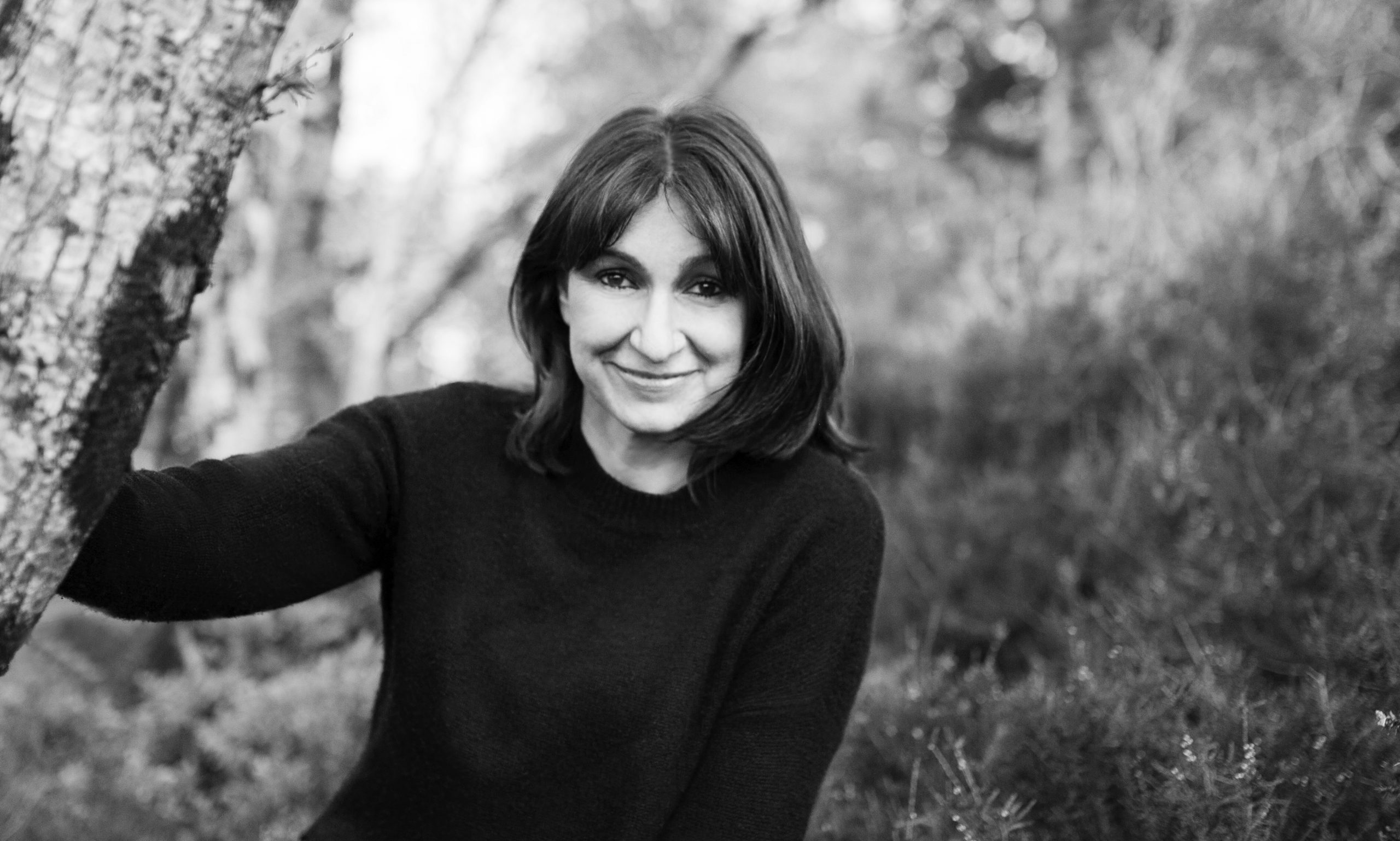 I founded ilaria coaching in 2014 and since then I have worked with thousands of individuals supporting them through life transitions and career changes.
My approach is structured and down-to-earth, the process is action-based and strictly confidential. I'm currently based in Dublin, Ireland, and offer individual and group coaching services worldwide.
It's time to get started.
All the free resources are designed to stimulate thought and provide some insights for personal and professional growth.